Mathematics
Department Highlights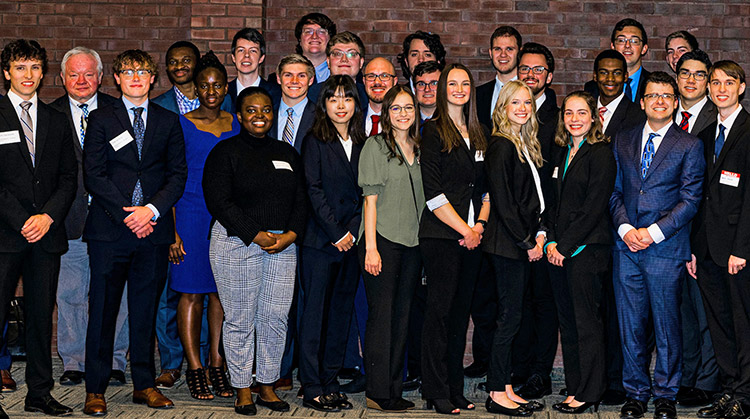 Society of Actuaries Center of Actuarial Excellence (since 2009), Winner of Casualty Actuarial Society University Award in 2016 and 2019!
An annual gathering of mathematicians, computer scientists, and researchers from across the Midwest region.

The Math Tutoring Club at ISU offers students the opportunity to receive extra help and support in their math courses.
News and Events
See what's happening in Mathematics.